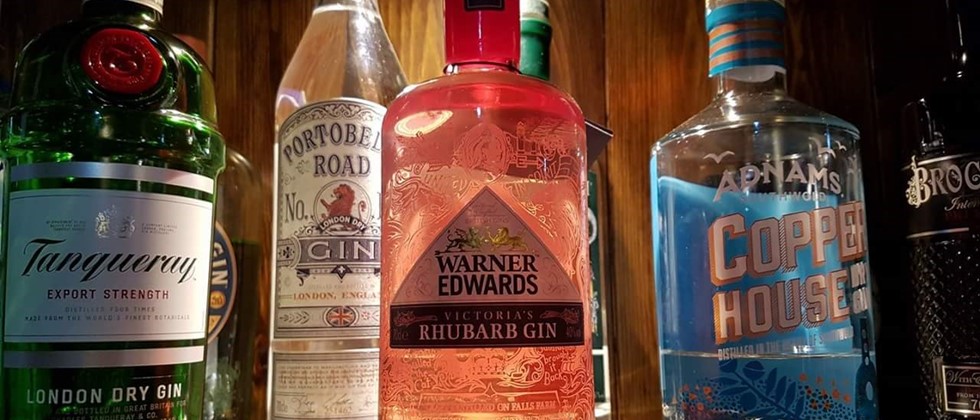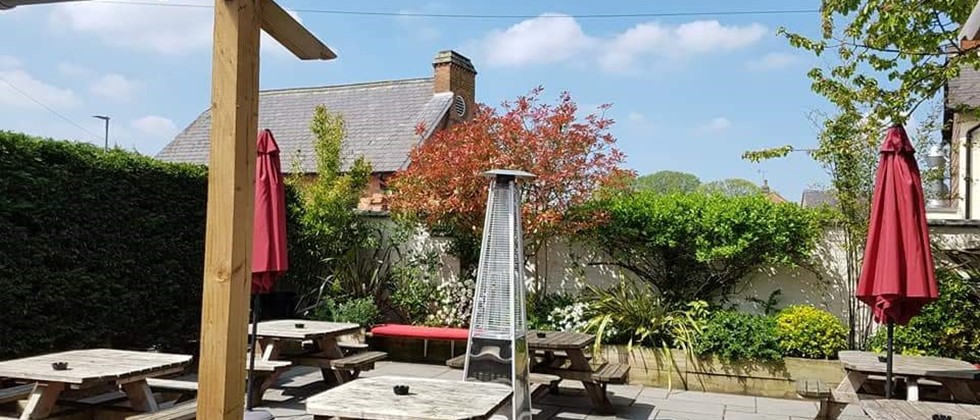 Drinks
Beer
Amstel
, Heineken
(4.1%)
Our classic, golden Amstel Beer, with its very distinctive and mildly bitter taste, has over the years become well known beyond the borders of its native country.
Beer
Carling
, Carling
(4.1%)
Carling has been Britain's best selling lager for more than three decades. It is brewed to have the perfect balance of sweetness & bitterness ensuring it is as brilliantly refreshing from the first sip to the last.
Beer
Doom Bar
, Sharp's Brewery Ltd
(4.0%)
Doom Bar Bitter is named after an infamous sandbank at the mouth of the Camel Estuary in North Cornwall.
Beer
IPA Gold
, Greene King PLC
(4.1%)
A delicious light and refreshing subtly fruity ale, with citrus notes and a crisp finish.
Beer
Landlord
, Timothy Taylor & Co. Ltd
(4.3%)
The drinkers' favourite, a 4.3% classic pale ale with a complex citrus and hoppy aroma
Beer
Peroni, Nastro Azzurro
, Miller Brands UK
(5.1%)
Brewed from the finest spring planted barley malts, Peroni has a unique balanced taste with a delicate aroma arising from the hops of the most exclusive varieties.
Cider
Stowford Press
, Westons Cider
(4.5%)
At 4.5% ABV Stowford Press is a sparkling medium dry cider which has built its popularity on its premium taste and quality
Cider
Thatchers Gold Cider
, Thatchers Cider
(4.8%)
Thatchers Gold tastes as good as it looks. Using the best of our traditional approach and modern techniques for a refreshing cider with a smooth appley taste and a bright sparkle.
Cider
Thatchers Haze
, Thatchers Cider
(4.5%)
Thatchers Haze is a cloudy premium cider bursting with apple flavour.